Provider Enrollment Training Videos
Did You Know?
---
Deactivation Letter:
OWCP Providers who recently received a "Deactivation Letter" due to expired license can re-activate their provider number by completing the re-enrollment process.
For step-by-step instructions on re-enrolling, please do the following:
*Registered Providers, click here.   *Unregistered Providers, click here.
Featured Content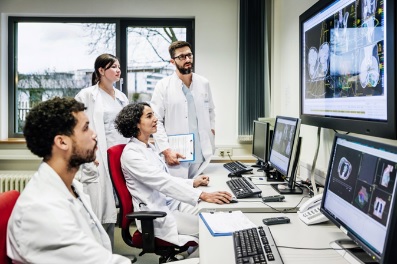 Providers can use this Quick Reference Guide to find additional steps and resources for reviewing and rectifying EOB bill denials.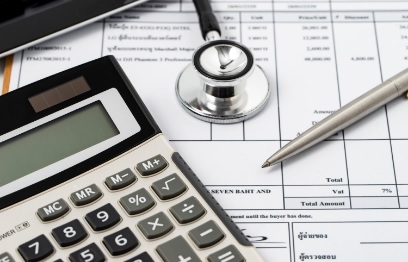 Providers can get bills processed quickly, effectively, and efficiently! For your convenience, bills can be submitted electronically or through the online web portal. Paper forms are also available for both providers and claimants to submit bills.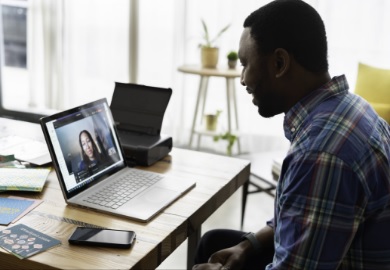 Our vast provider training and tutorials library will help you successfully use the secure Medical Bill Processing Portal. Tools include Quick Reference Guides, EDI Companion Guides, Tutorials, and eLearning Courses.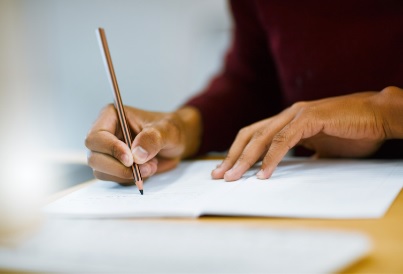 Providers will experience much faster processing times when submitting medical bills/attachments, authorizations, and non-bill documents electronically. Forms are available in PDF format for providers to complete and mail of fax for authorization requests.