Get Started in the New Medical Bill Process System
A new medical bill process system was launched on April 27, 2020, offering providers more efficient bill processing. Enroll today to receive payment for services you provide to claimants approved by OWCP for workers' compensation.

Legacy Provider
If I successfully enrolled with Conduent before April 27, 2020, do I need to re-enroll?
No! However, you must register to access the new system.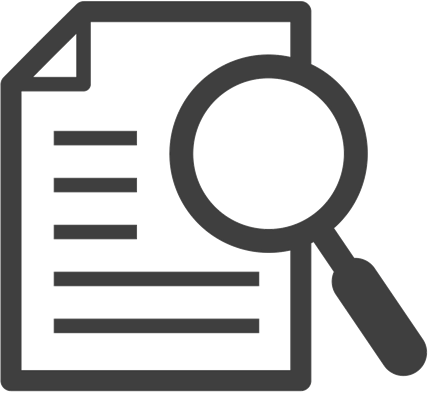 Resume or Track an Enrollment Application
Click here to resume or track the in-progress enrollment application.
Begin enrollment New Providers (Individual, Group, Facility or Billing Agent)

Register for online access Legacy and New Providers who received a Temporary ID and Temporary Key to register for online access

Resume, track or update your online application Providers with online enrollment application in process, in review or returned

Register to be added as an additional user to an existing provider group or organization